Pelham Kids Martial Arts Classes
Beginner Kids Martial Arts Classes Enrolling In December
The Kids Martial Arts classes at Family Martial Arts of Pelham are the perfect introduction to the fun and excitement that only the martial arts can provide! By choosing to enroll your children in any of our Kids Martial Arts classes, you're guaranteeing them a great way to get fit while giving them the ever-important self-defense skills every child should know.
Get your kids off the couch and onto the mat to learn the martial arts from our dedicated black belt senseis! We're experts at teaching kids all the exciting martial arts moves, from speedy chops to powerful kicks that your kids are bound to love!
KIDS MARTIAL ARTS CLASSES FOR TOTS, TEENS AND EVERYONE IN BETWEEN
At Family Martial Arts of Pelham, we have a class that's just right for your kids. Whether they're just starting out or whether they've worked their way through the ranks of belt colors, our black belt masters will help your kids learn more about the martial arts than you thought possible!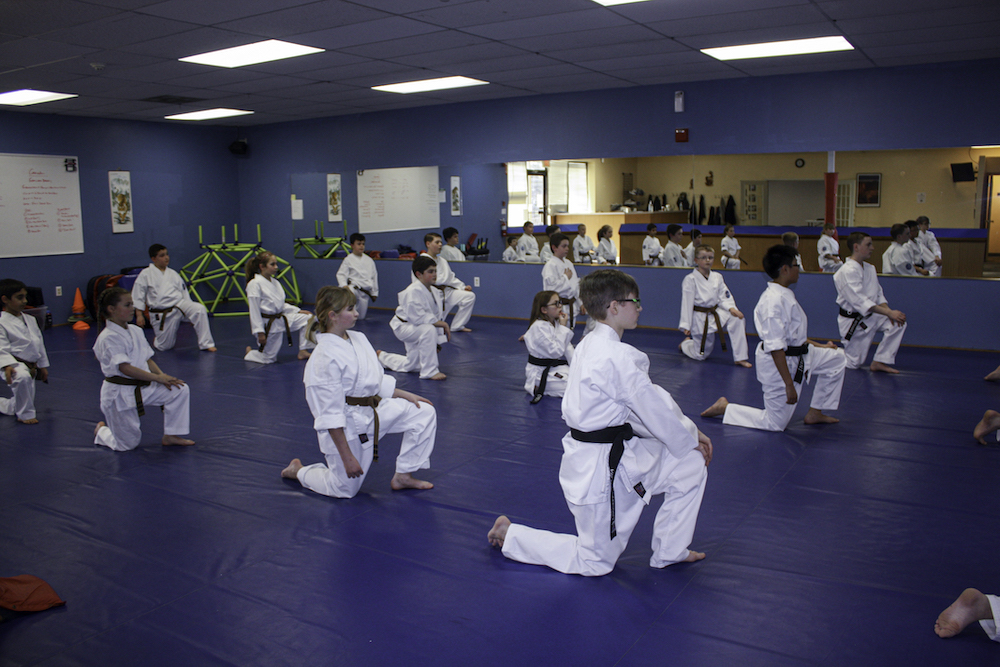 Whatever classes you choose for your children, we guarantee they'll enjoy a whole host of benefits that with thrill them—and you! Just look:
They'll master dozens of martial arts moves in a safe, high-energy atmosphere
They'll develop a deep appreciation of physical fitness
Their concentration skills and attention to detail will skyrocket
Their self-respect and self-confidence will go through the roof
They'll learn how to handle bullies, peer pressure and unwanted advances as we teach them critical self-defense skills no child should be without
POSITIVE CHANGES AFTER THE VERY FIRST CLASS
We hear from parents all the time that they can't believe the huge difference they notice in their children! From improved behavior to heightened self-confidence and positive attitudes, we're sure your kids will benefit beginning with their very first class!
Why not see for yourself? Go ahead and register your child today to take advantage of a very special offer for our new classes that begin this month. Simply complete the brief, no-obligation form on this page. When you do, we'll provide you with everything you need to jump on this incredible, life-changing opportunity for your kids—only from Family Martial Arts of Pelham!